All the staff at Bearwood Engineering Supplies send best wishes and the compliments of the season, wishing all our customers and suppliers a Happy, Prosperous and Peaceful 2019. We thank you for your support throughout 2018, and look forward to the opportunity of serving you, and working with you throughout 2019.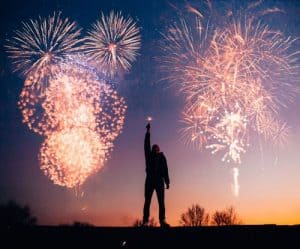 UK Plc has a tough few months ahead while it negotiates the final stages of its exit from the EU, and part of that so-called Brexit process will doubtless cause a lot of movement in its currency: GBP £ Sterling. In the short term, pressure on the Pound is likely to create opportunities for export, and despite continued tough negotiations with our colleagues in Europe, we are expecting to see an increase in commercial activity, based partially upon these fluctuations.
Some of the major industries we work with have had a difficult year, with suppressed oil and sugar prices showing major downturns but we are well placed to offer support in replenishing stocks and replacing spares, due to the comparative reduction in our currency, and we look forward to being your source for any requirements you have, within your niche marketplace.
Best wishes from all of us at Bearwood Engineering Supplies Limited, in the UK, and the USA.
Leave it to us.